The key purpose and objective for our Operational Excellence program are to develop an organisation that optimises our operations and supply chain and develops World Class operations and methodologies.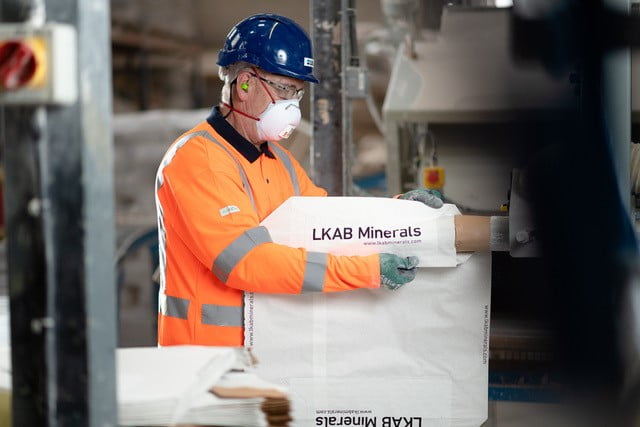 Central to this is challenging ourselves on where and how we should supply a customer in the most efficient way that meets the needs of our customers and fully aligns with our group sustainability strategy.
Operational Excellence is based on Lean methodologies. This is about using techniques to "Continually Improve" performance and strive towards Zero loss. This starts with targeting Zero Harm through our Safety First Program and extends to Zero losses across our operations and supply chain. Becoming "World-Class" is a journey that takes many years, but can give significant benefits even through the development stages. The techniques rely on simple yet effective principles of using objective facts and data to analyse and understand losses, then put effective countermeasures in place.
It isn't just about cost efficiency, it is also about gaining competitive advantage through improved customer service, controlled supply chain, and being a sustainable supplier to our customers.
Key Strategic Focus Areas
Safety First– striving for zero harm to our employees and everyone affected by our business.
Production Efficiency – the development of continuous improvement methodologies to optimise production efficiency.
Sustainable Procurement – procurement is a large part of the LKAB Minerals operations and as such, gives both opportunities for cost efficiency, and risk reduction in terms of continuity of supply and supplier sustainability performance.
Supply Chain Management – lowest cost supply options and links to capacity planning, production allocation and planning, and logistics optimisation.
Global Technical Development – development of our management systems such as ISO systems and product management.