Since we started working in a structured way with our Safety First! program we are proud to report that we have decreased our Lost Time Accidents index from 14,8 LTA's per million hours worked in 2010 to 1,7 LTA's in 2016.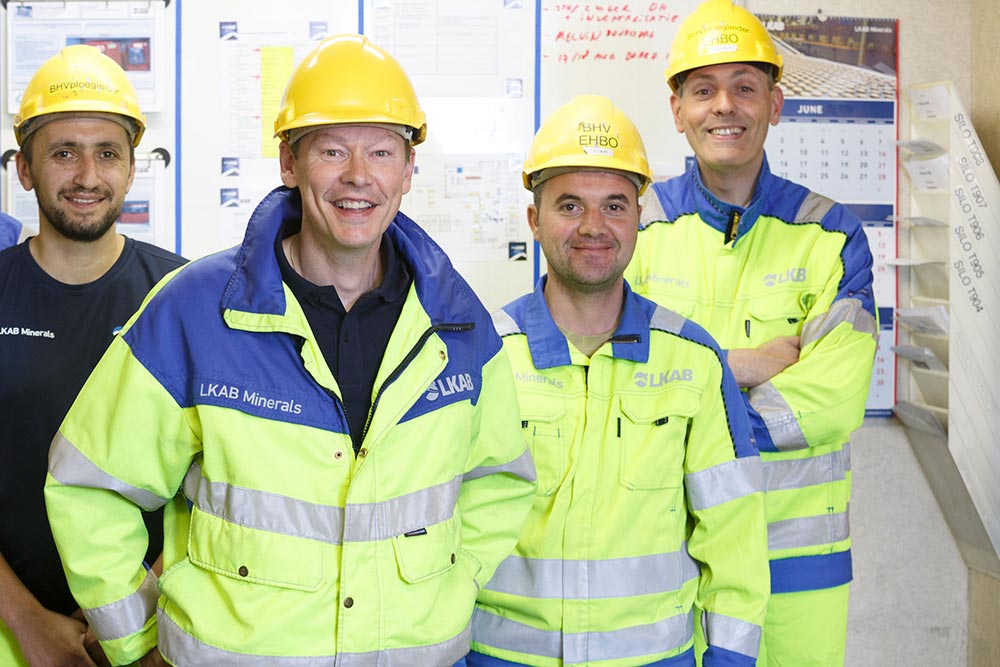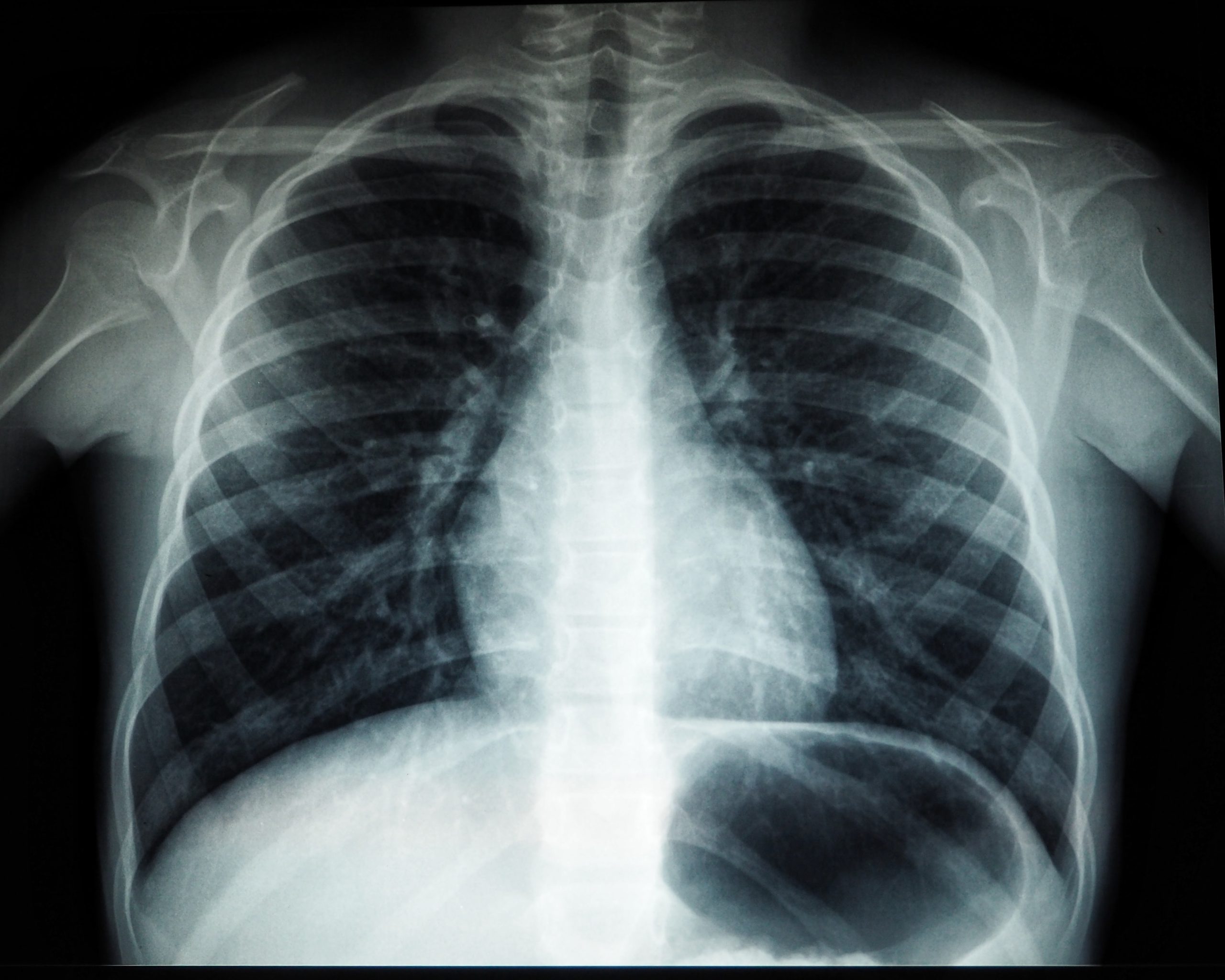 We are not satisfied
We strive for 0 LTAs. And on top of that zero accidents and zero harm, nothing else is acceptable for us.
The safety-first team will focus on:
Systems
Operational Excellence / Continuous Improvement
Leadership
People behaviour
Health and Safety across the whole organization
With this focus, we will become the attractive employer that achieves zero harm, an engaged workforce, a proactive H&S culture with lean user-friendly systems and feedback mechanisms.
Key elements in our journey are:
believing we can reach 0 LTAs,
leading by example,
developing our open safety culture,
making use of our systems and communication methods in an effective way.
If each individual LKAB Minerals employee makes the choice to do their job in a safer way and to help colleagues, we will reach our wanted position.