Denise Roberts appointed as Vice Chair of The Concrete Society's Devon and Cornwall Committee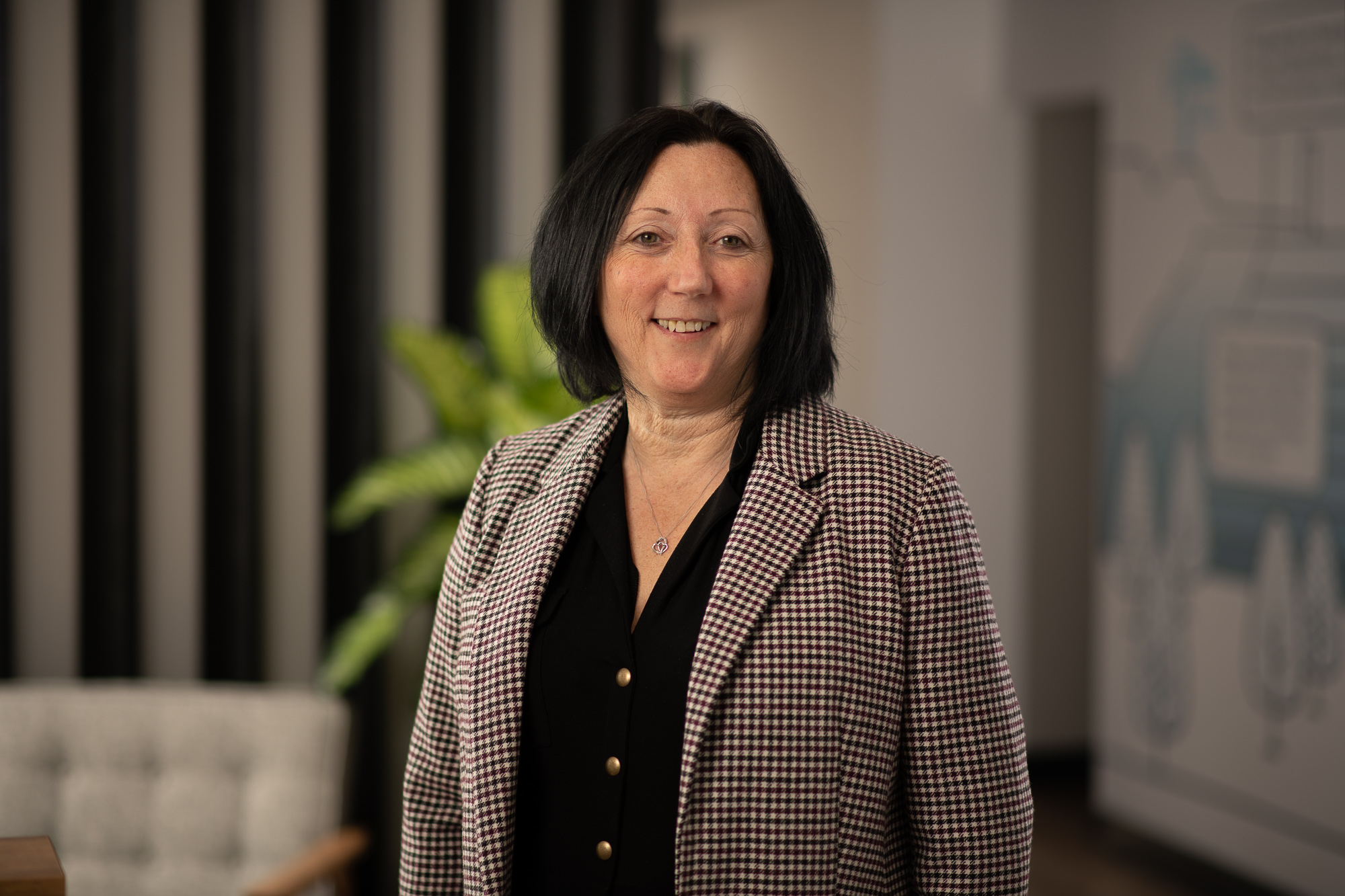 We are thrilled to share that Denise Roberts, Commercial Director at LKAB Minerals, has been appointed Vice Chair of The Concrete Society's Devon and Cornwall Committee. Collaboration is so important to our industry, and Denise's new appointment highlights our dedication to knowledge, leadership, and innovation.

The Society, an independent organisation committed to providing information to stakeholders across the concrete industry, commented, "The Concrete Society is delighted that Denise will be taking up the post of Vice Chair on our Devon and Cornwall committee."

"We have always appreciated the support that LKAB has given to us, and we are extremely pleased that there will be greater involvement through Denise's new position within the Region," expressed The Society.

The Chair of each Region has a seat on The Society's governing body, the Council, and therefore plays a prominent role in the organisation.

Denise Roberts said: "I am honoured to have been given the opportunity to work with The Concrete Society in the role of Vice Chair for Devon and Cornwall. The Society does some great work in fundraising for local charities as well as supporting the local talent in concrete and engineering with our yearly awards programme. I look forward to the year ahead."

With Denise stepping into this role, LKAB Minerals' connection with The Society is set to become even stronger.

For more information on The Concrete Society and its regional committees, visit: https://www.concrete.org.uk/regional.asp.