Environmental Product Declaration (EPD) for GGBS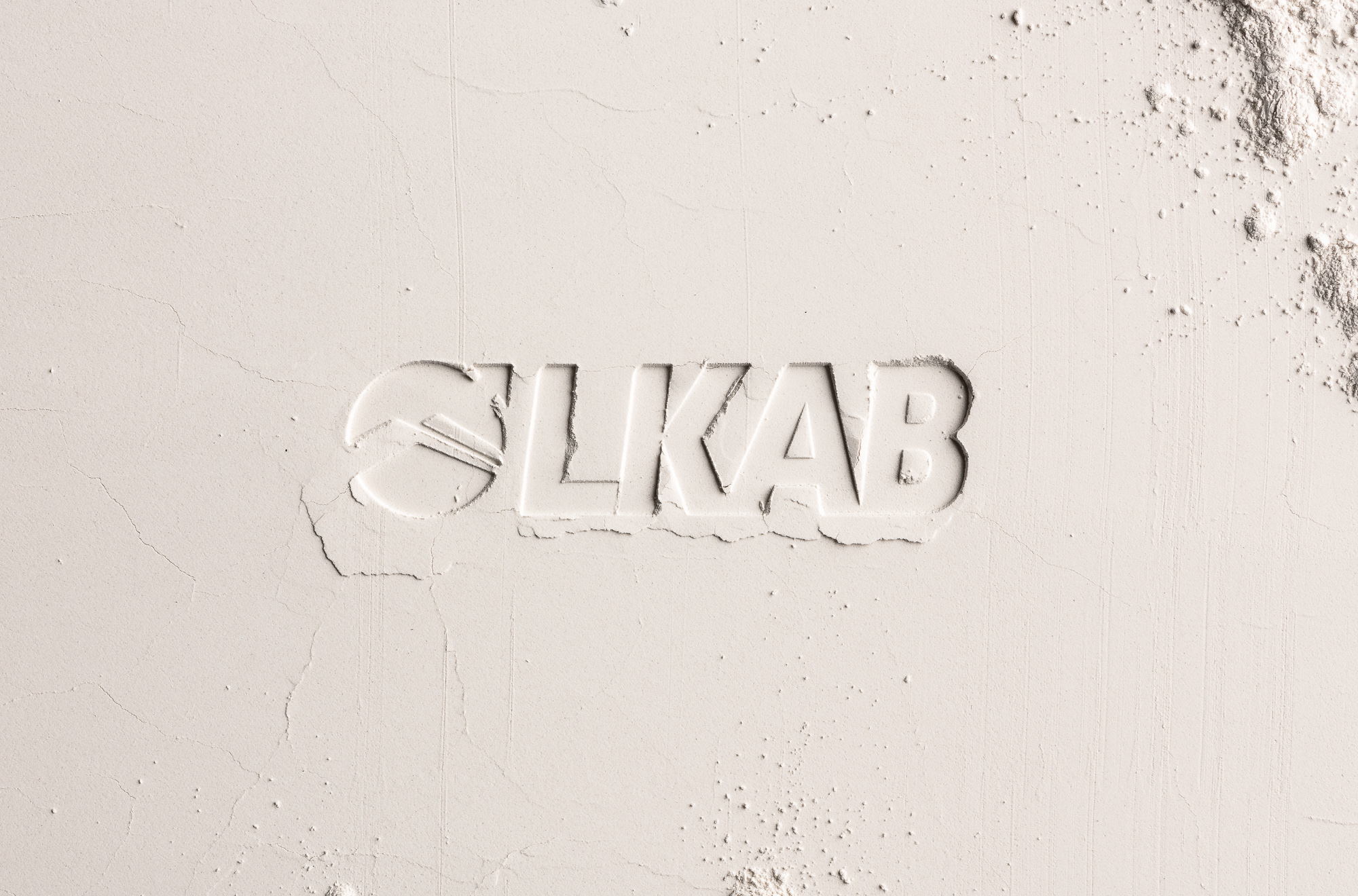 An Environmental Product Declaration (EPD) is independently verified to comply with internationally recognised standards. Ours has been verified by EPD Hub. It gives information on the environmental performance of our Ground Granulated Blast Furnace Slag (GGBS) for 12 categories, including embodied CO2, impact on water resources and ozone depletion. This document helps to transparently communicate a product's environmental credentials and potential impact from cradle to our gates.
The EPD shows that LKAB Minerals' GGBS has 10 times less embodied CO2 than an average CEM I cement commonly in use in the UK. In addition, GGBS can be used to replace up to 70% of CEM I in concrete.
"There is an increasing drive in the construction sector to understand the environmental impact of projects, and consumers are demanding transparency when it comes to sustainability credentials. This is the third EPD we've published so far, and we have ambitions to extend this across our product range," said James Bibby, Technical, Quality and R&D Director, LKAB Minerals.
"Completing an EPD for GGBS is an important step in understanding the environmental impact and benefits of our product, particularly compared to CEM I cement. This enables us to give accurate CO2 numbers to our customers, so they can calculate their project's environmental impact." Iain Bradwell, Commercial Manager for GGBS.