Leadership announcement at LKAB Minerals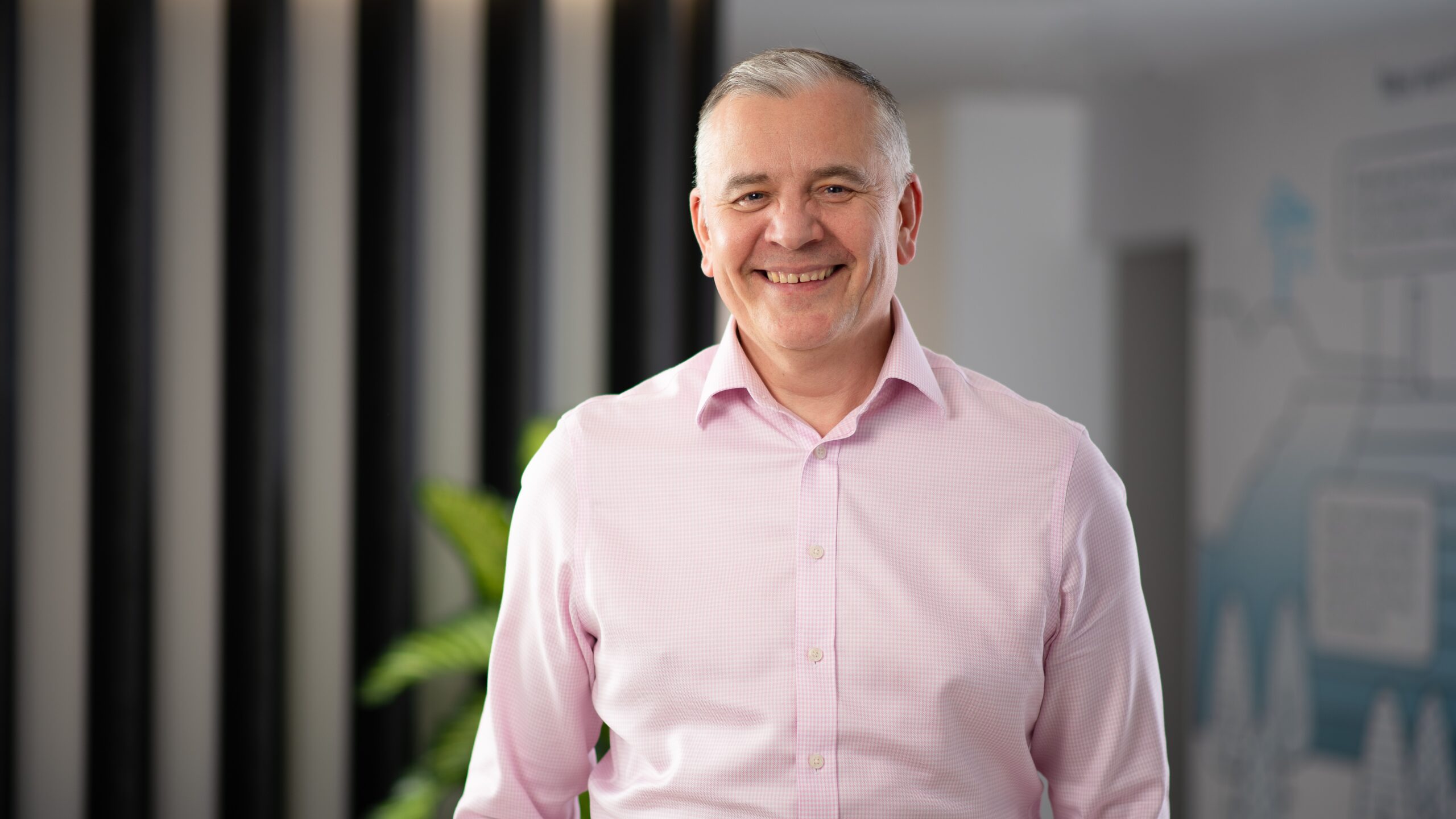 Rowan Elliott is moving on to a new opportunity outside of LKAB on the 30th June 2023 after five successful years at LKAB Minerals, most latterly as Managing Director of our Construction Business. Steve Handscomb has been appointed to succeed Rowan, effective from the 1st July 2023.
"I would like to thank Rowan for his leadership and significant contributions to the company. In particular, his leading role in integrating the different parts of our UK business and the important steps forward.
Rowan's knowledge and leadership will certainly be missed, and we wish him all the very best and success in his future endeavours" Darren Wilson, CEO LKAB Minerals.
Steve Handscomb joined LKAB Minerals in 2019 as Commercial Director and has more than 30 years' experience in the construction and minerals industries. Steve will be responsible for the Construction business area, which includes commercial activity and ten production sites in the UK and mainland Europe.
"I am delighted to accept the role of Managing Director of the Construction business area and to build on the success of the last few years.  We have a great company with fantastic people, and I feel honoured to be leading the business going forward" Stephen Handscomb.
"Steve's enthusiasm for both LKAB and the minerals industry is infectious. He has a wealth of experience and has already shown his leadership ability in his role as Commercial Director" Darren Wilson, CEO LKAB Minerals.