Managing the impact of the Coronavirus to our business
The Coronavirus has already impacted the flow of goods from China and other affected areas to the rest of the world. As a knock-on effect, logistic chains around the world, including back to Asia, are affected. It has also impacted business activities due to travel restrictions imposed by governments as well as by individual companies.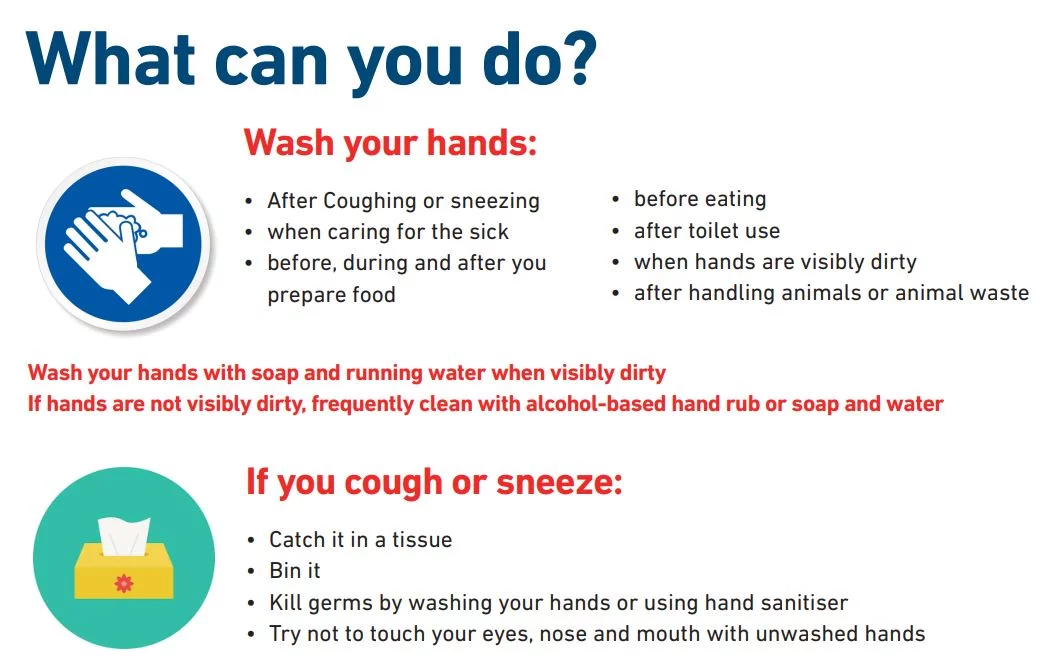 Current effects on supply
LKAB Minerals has several trusted suppliers in affected areas. Based on the restrictions currently in place, we expect there to be some congestion and therefore disruption in the distribution network for some mineral products. Although many factories, in several industries, in China are back at work, they are not fully staffed as a precautionary measure. Therefore, recovery is not necessarily linear.
Also, shipping alternatives to Asia has been impacted with lower availability of containers as an example, affecting both price and continuity. Hence, mineral supply from our own European operations and suppliers from other parts of the world may also be affected looking forward.
Future outlook and individual customer queries
We are working closely with our supply and logistic partners to foresee any further impact to our business and our customers. Customers are already kept informed if there is any risk of disruptions, and we do our best to mitigate any negative effects.
To all customers that have queries or concerns, please contact your key account manager, or the local LKAB Minerals office for any questions.  
Considering and managing risk in business activities
At LKAB, we have imposed travel restrictions in consideration of the health of our employees and their families. In addition, we support extra precaution and to whenever possible and relevant, postpone business meetings or manage them by video or teleconference for the time being.
Visitors to our sites and offices are encouraged to follow recommendations from local authorities as well as regulations and routines from us, which will be posted on each site when relevant, as the above snippet of the poster from our UK sites shows.