Interpreting your soil analysis
The cost of soil sampling really is small compared to the potential benefits that detailed sampling can bring to your arable enterprise. To fully determine the state of soil health and structure on your farm, it's vital to go beyond measuring the basic pH level, phosphorous, potassium, and magnesium concentrations. Using a broad-spectrum analysis that includes calcium, CEC (cation exchange capacity) and micronutrients will enable an understanding of the balance between key elements within the soil and ensure you are only applying the extra inputs that you really need.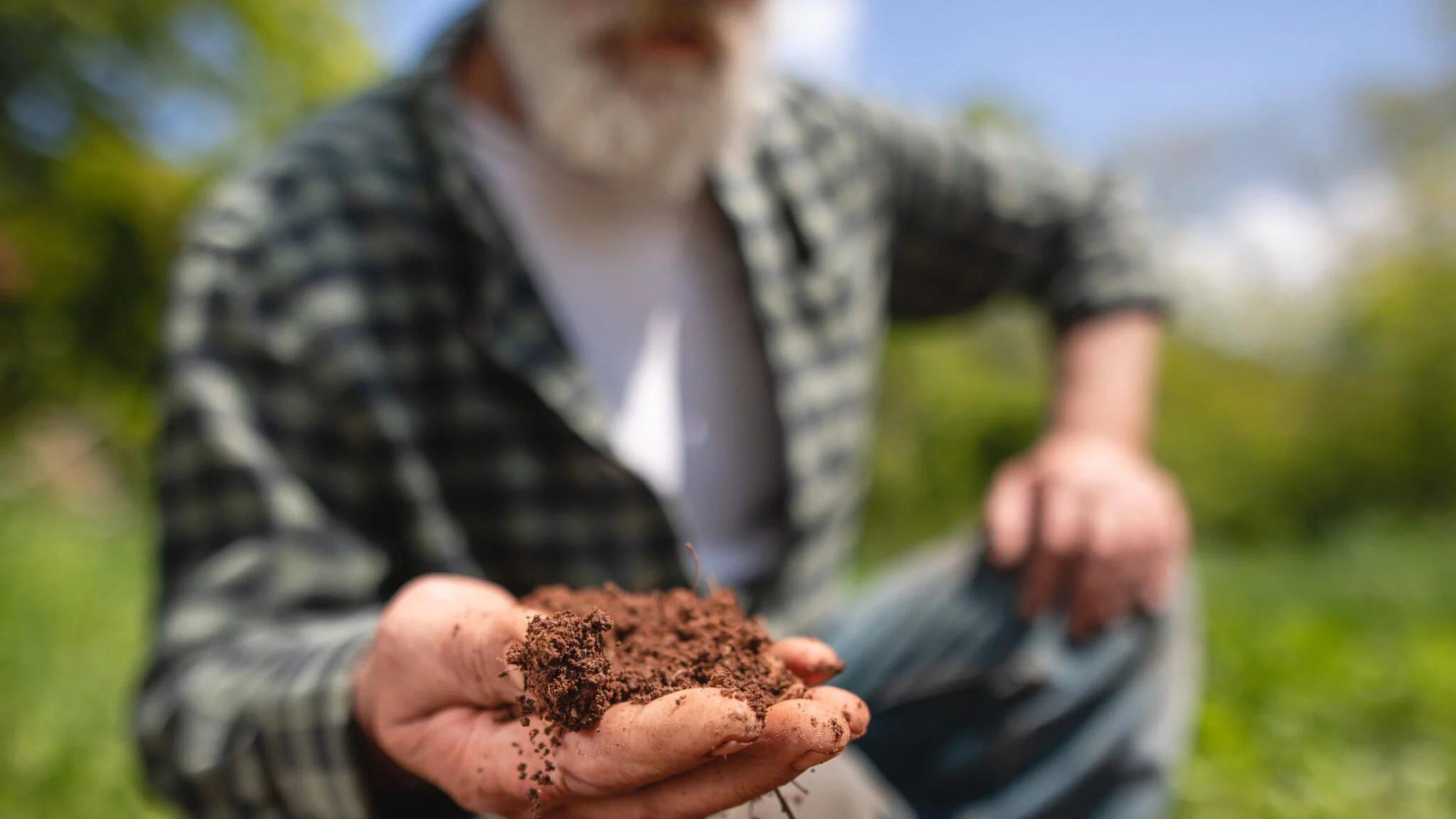 You almost always need Calcium
Your soil pH might be at the target of 6.5, but it could still be short of Calcium and not adequately supplying your forage with this essential nutrient. Every year large amounts of Calcium are lost to various processes, including crop off-take, but by far the biggest losses relate to the use of inorganic fertilisers and leaching. Calcium is therefore a nutrient which must feature in all nutrient plans, every year.
Optimise your fertiliser use
In a world where we are trying to minimise inputs on farm, using fertiliser in the most efficient way is a goal for all farmers. However, if soil pH levels fall below pH 6, nutrients are locked up and fertiliser is wasted. Alongside this, fertiliser isn't a cheap input, and wasted fertiliser is wasted money.
Soil at pH 6 can waste almost 20% of your fertiliser application – ensuring your soil has an adequate Calcium supply costs a lot less than wasting 20% of your fertilizer!
A case study conducted on the use of Calcifert Lime on grassland silage in Scotland, saw a spend of £1,440 on the product over two years, lead to increased silage bale production equating to a profit of £5,760 over the same period. This represents a return of 4:1 on the farm's initial investment.
Remember
• Get a detailed soil test
• Interpret the results correctly, get advice from an agronomist to help you understand the results.
• Tailor your fertiliser application every year
• Choose a good quality liming material
Speak to our Calcifert team
Find out more about our Calcifert product range here. You'll also find contact details on this page, get in touch with our Calcifert team if you would like more information, or to discuss your latest soil test analysis results.