Modern life would be impossible without minerals. Minerals are used in the production of everything from paint to cosmetics, water treatment chemicals to sound proofing foams and polymers, high-density concrete and the growth in green technology.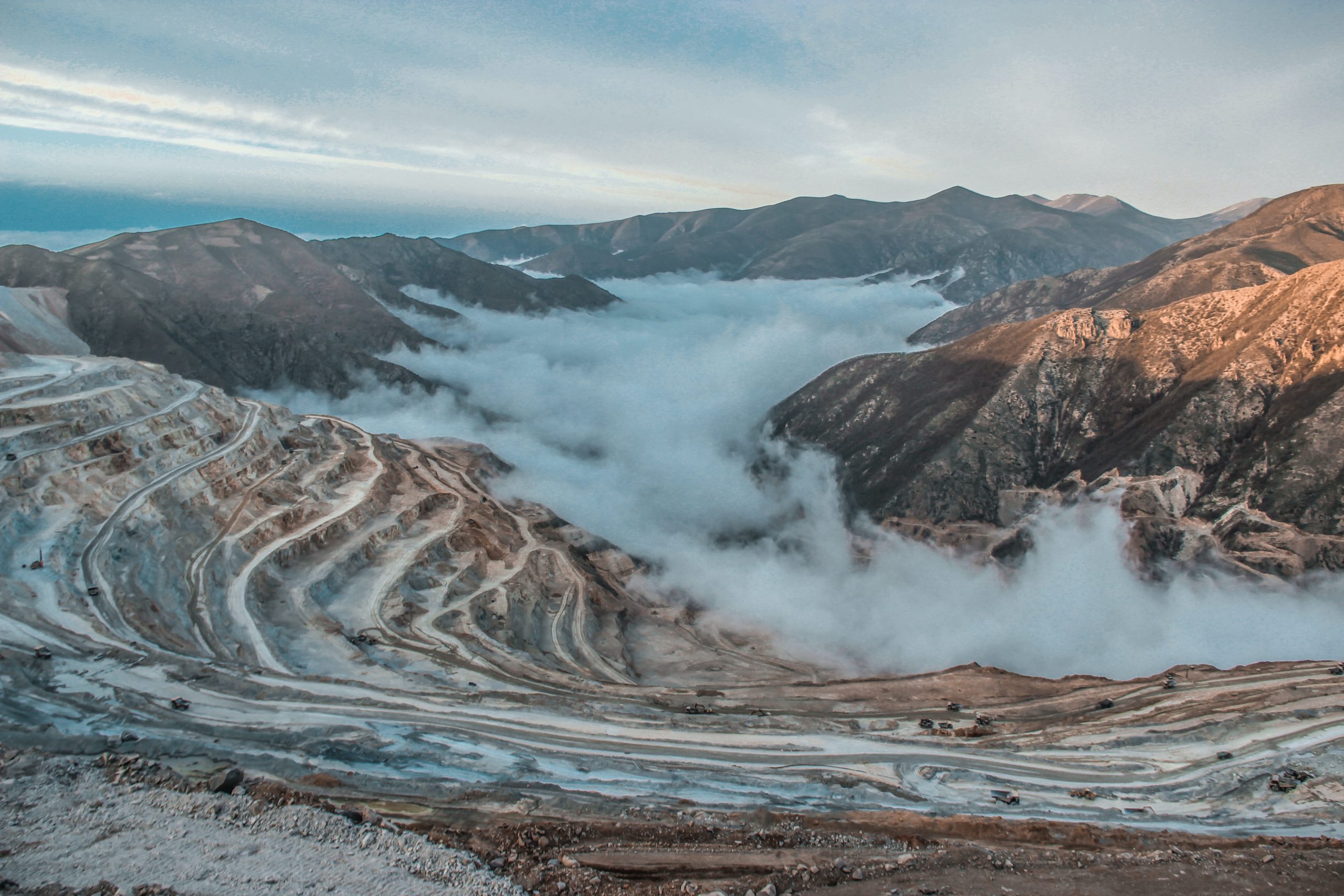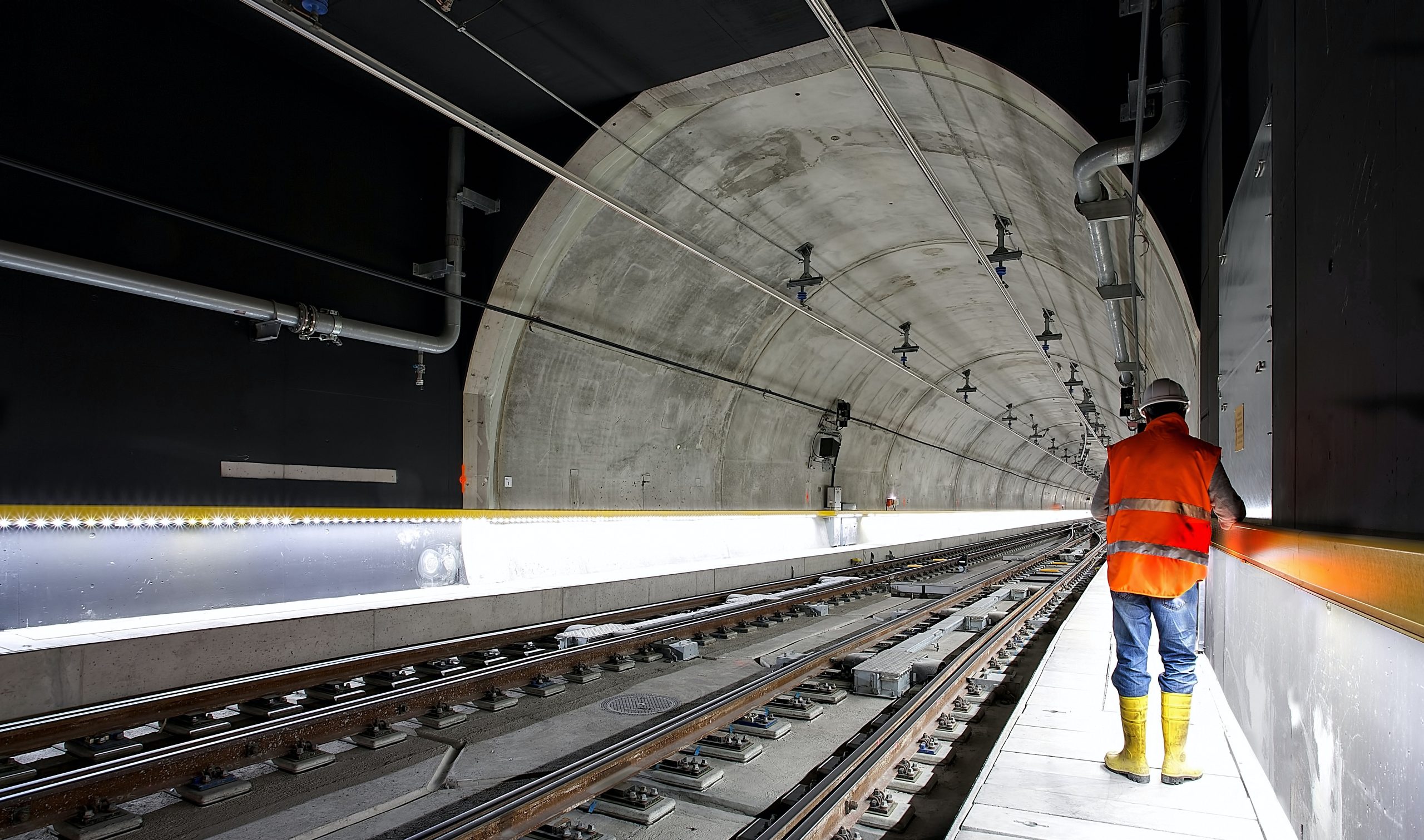 The origin of LKAB Minerals
Luossavaara-Kiirunavaara Aktiebolag (LKAB) was founded in 1890. The name is derived from the North Sami name for the two mountains in which the rich iron ore was known about as early as the 1600s. Luossavaara means the Salmon mountain and Kiirunavaara mean the mountain of the Snow Grouse. These two snow-covered peaks and the black magnetite iron ore below is depicted in our logotype, encircled by the iron symbol.
Beyond iron ore for steel making
Since the railways connected the mines with the world in the late 1800s and early 1900s, LKAB has evolved into a world-leading producer of refined iron ore products for steel making. The groups more than 4,000 co-workers produce over 26 million tonnes of iron ore products based on the rich deposits in Northern Sweden. But LKAB has developed beyond an iron ore producer.
LKAB's strategy now paves the way for zero carbon dioxide emissions from our own processes and products by the year 2045 and secures the company's operations beyond the year 2060. The strategy will mean a historic transformation through comprehensive changes of the company's operations and a new position on the market.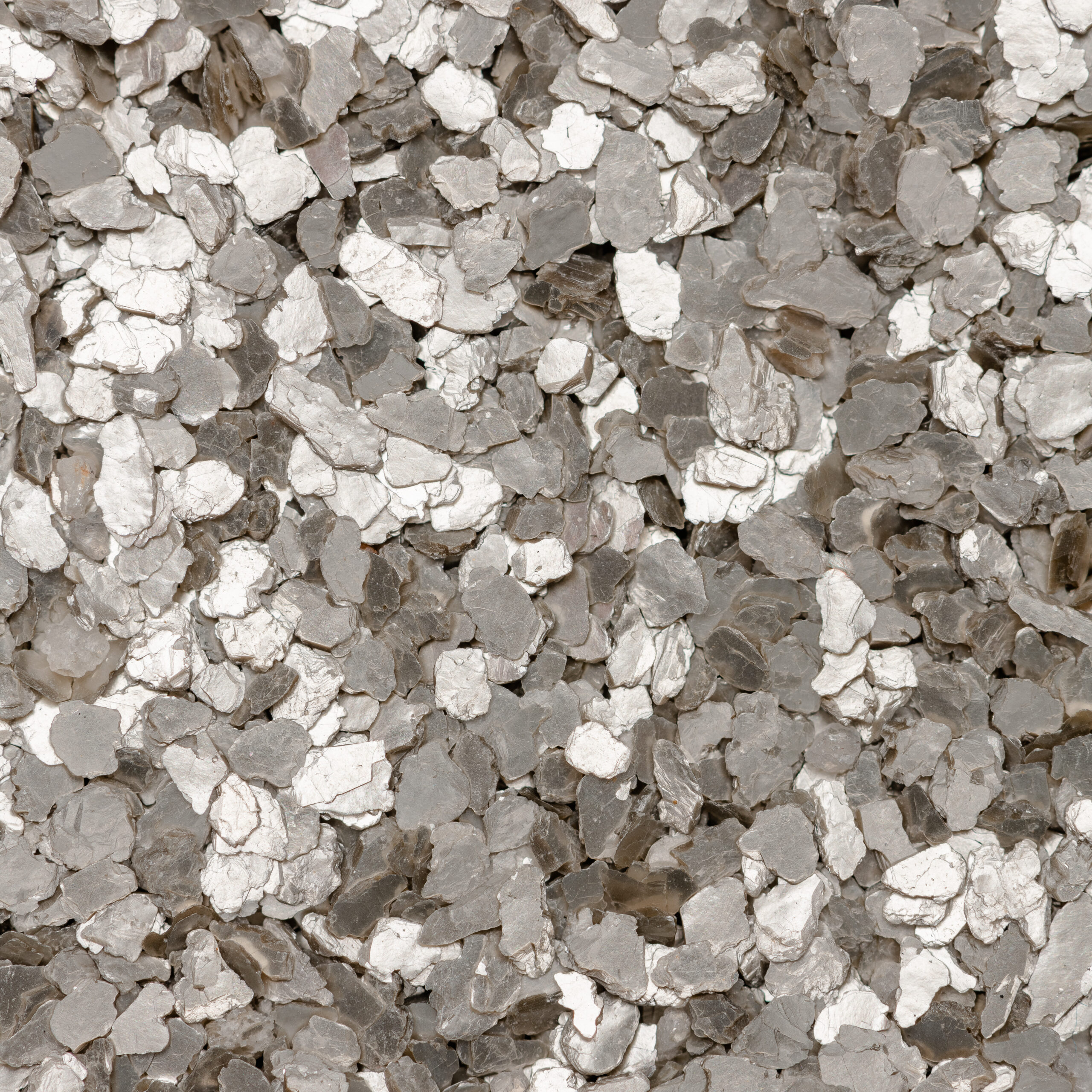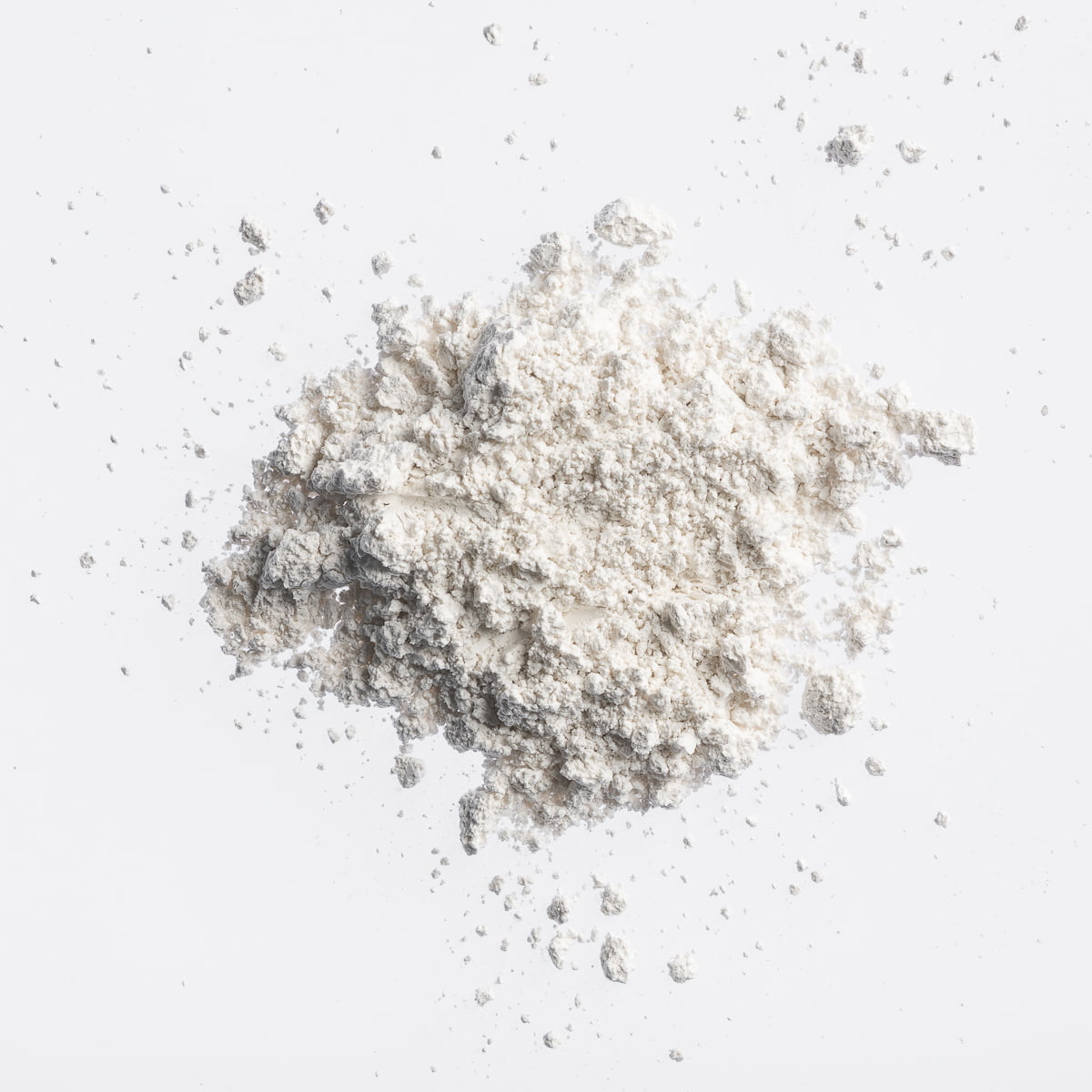 Entering the industrial minerals market
LKAB Minerals was founded in 1989 with the mission to develop products and applications outside of the steel industry and to maximise the resource efficiency from what is mined. Making sure that resources are used to their fullest potential is as much a priority now as it was when we started our business.
We have, through organic growth and acquisitions, grown from a one mineral company to a multi-mineral company, supplying raw materials into diverse markets, from agriculture, to industrial coatings and construction. We have deposits, processing facilities, and offices in 12 countries and employ ~450 people globally, all committed to minerals. Aside from our own deposits, we source and refine minerals from strategically controlled high-quality sources.
Our unique product properties and industrial experience allows us to offer high customer value. We currently supply by-products into applications such as Civil Engineering and water treatment, and we are now investing in technology to extract rare Earth elements and agricultural phosphates in the future. Europe is currently dependent on other parts of the world to supply these minerals that are critical for the growth of green technology.