We currently supply by-products into applications such as Civil Engineering and water treatment, and we are now investing in technology to extract rare Earth elements and agricultural phosphates in the future.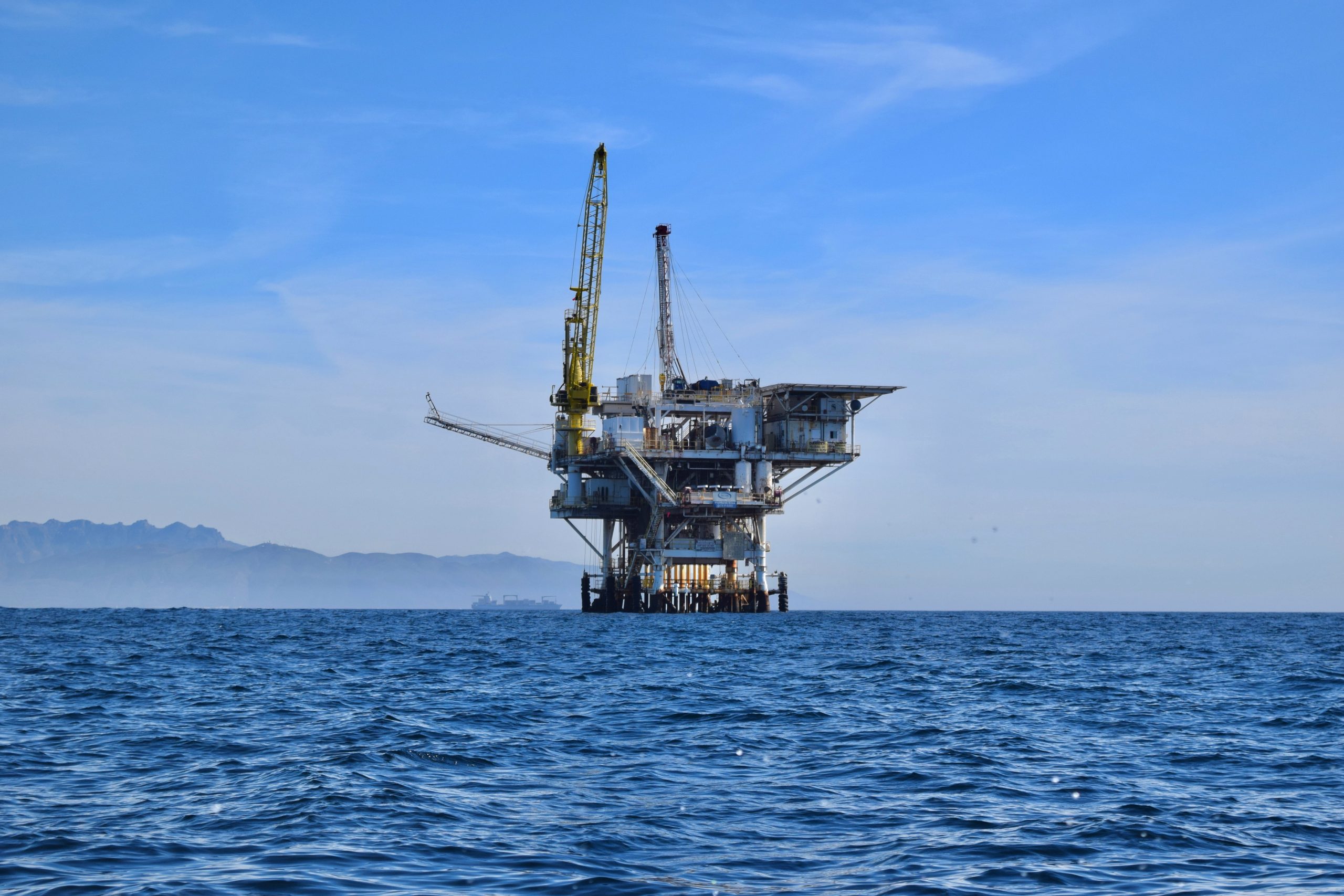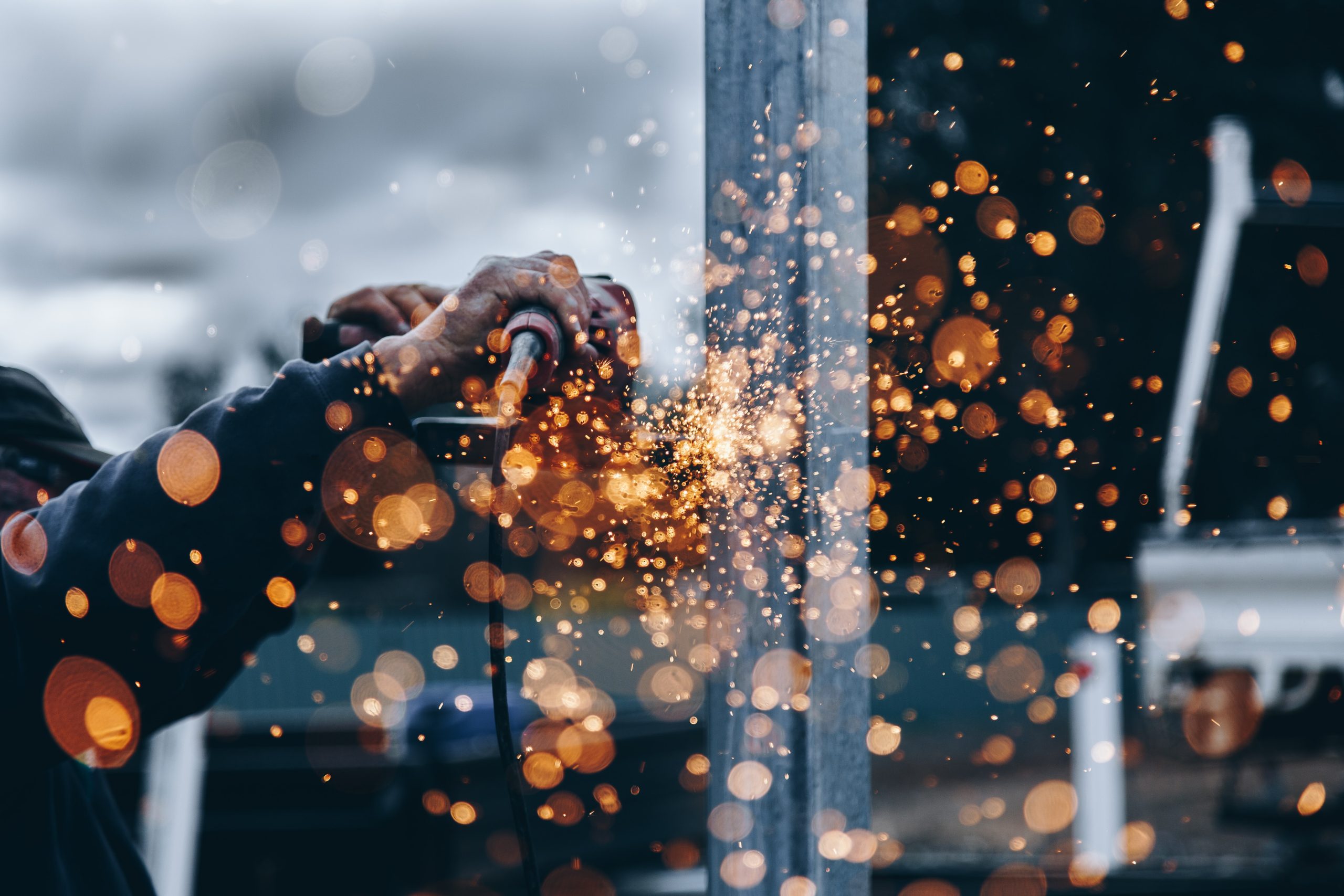 Maximising resource efficiency is key to a responsible sustainable mining and minerals business.
In line with our values, our owners' demands and to exceed our customers' expectations we have the ambition to stand out as a sustainable supplier.
Our definition of sustainability includes financial, social, and environmental risks, obligations and opportunities.
As part of the LKAB group, you can read more about our work in our Annual and Sustainability report. 
In addition to the initiatives and activities outlined for the LKAB group in the Annual and Sustainability report, we have a set of specific focus areas for the Minerals business that includes:
Governance and business ethics
Customer management
Sustainable solutions
Operational Excellence
Attractive Employer
Responsible Packaging