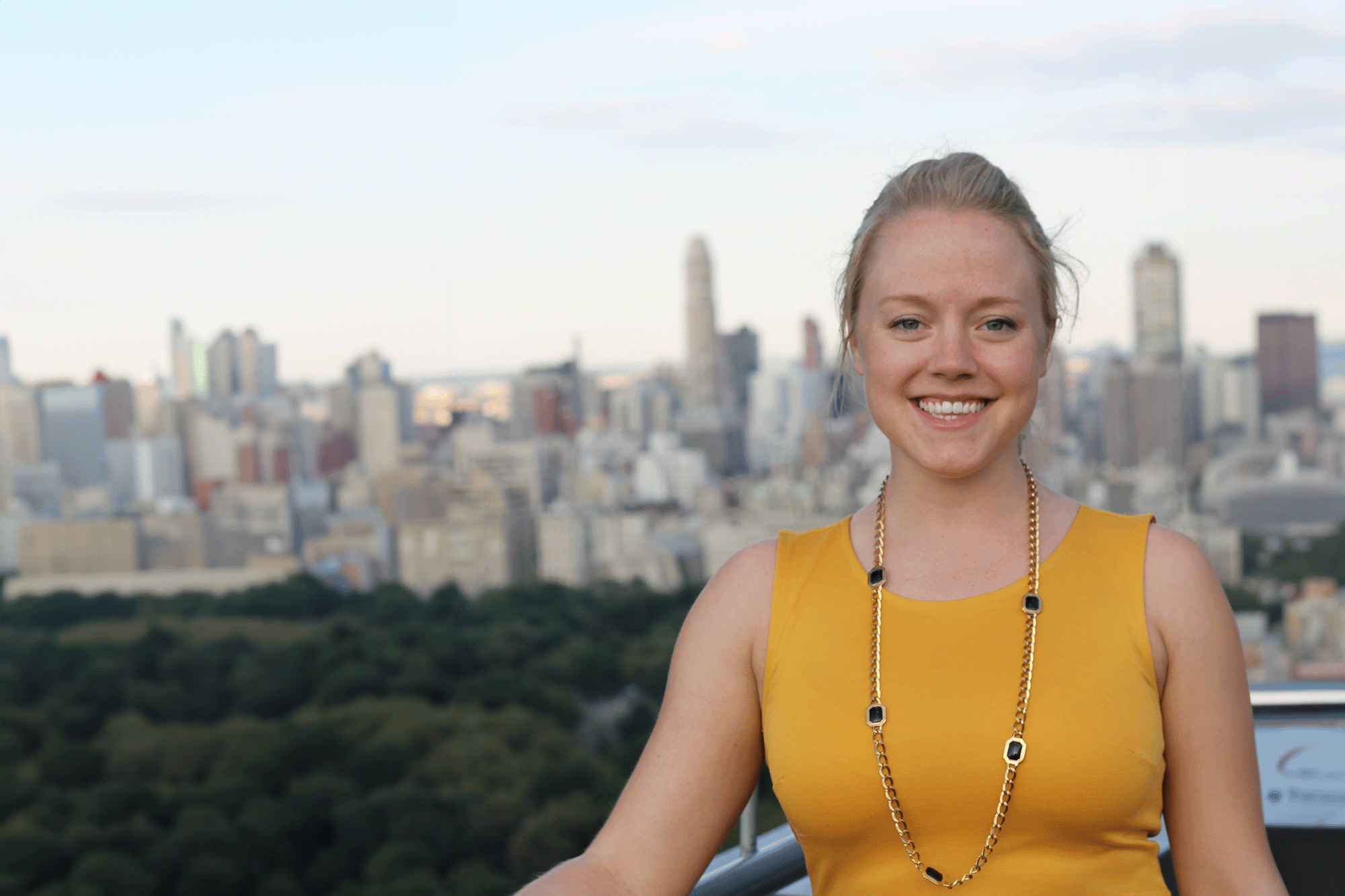 Melissa Bartz Tuleja is a Sales Manager in Business Area Construction for the Americas.
What do you do at work?
Sell the products from the formally known "Polymers and Coatings" Bustiness Unit portfolio.
What is your main focus right now?
Growing the business in North America for Huntites, Mica, MagniF and other construction.
What is the most fun and challenging thing about your job?
The most fun thing is working with colleagues from all over the world. The most challenging thing is that sometimes the distance and time difference makes coordination and cooperation difficult.
What are you most passionate about at work?
I enjoy being able to help customers find solutions or products that will work best for their application.  
What is the best part of your job?
Working in an international environment with interesting people and cultures.
How did you end up at LKAB Minerals?
I have been with the company for almost 5 years. Before that, I worked in Logistics and Customer Service. I think the global nature of the company and its values are what drew me to this job.
What challenges do you face in your job?
As the production is quite far from North America, the logistics and costs to get the material to our customers can be challenging at times.
What are your thoughts on the future of LKAB?
I think the future is bright for LKAB. With a focus on sustainability and becoming a player in the global rare earth elements market, I don't see how the company won't continue to have success.
What do you like to do when you aren't working?
Taking my dog for a walk, spending time with family, doing yoga, or cooking.
What will you be doing in 10 years, and what are your dreams for the future?
I hope to continue working and growing in my personal and professional endeavours. I hope the future will be full of happiness and lots of time with my family watching my son grow up.
Facts of life
Lives:
Indianapolis, IN
Interests:
Spanish Language, Food, Mixology
Education:
Columbia College Chicago
Favourite film:
Titanic
Last book you read:
My Life in Five Senses
Last TV program you watched:
Ozark
Best feature:
I think I can get along with pretty much anyone
Biggest fault:
I do not like cleaning or doing dishes