Polymer industry waiting for recycling regulations
The above are essential takeaways from the Plastics Recycling Technology conference, organised by AMI in Düsseldorf.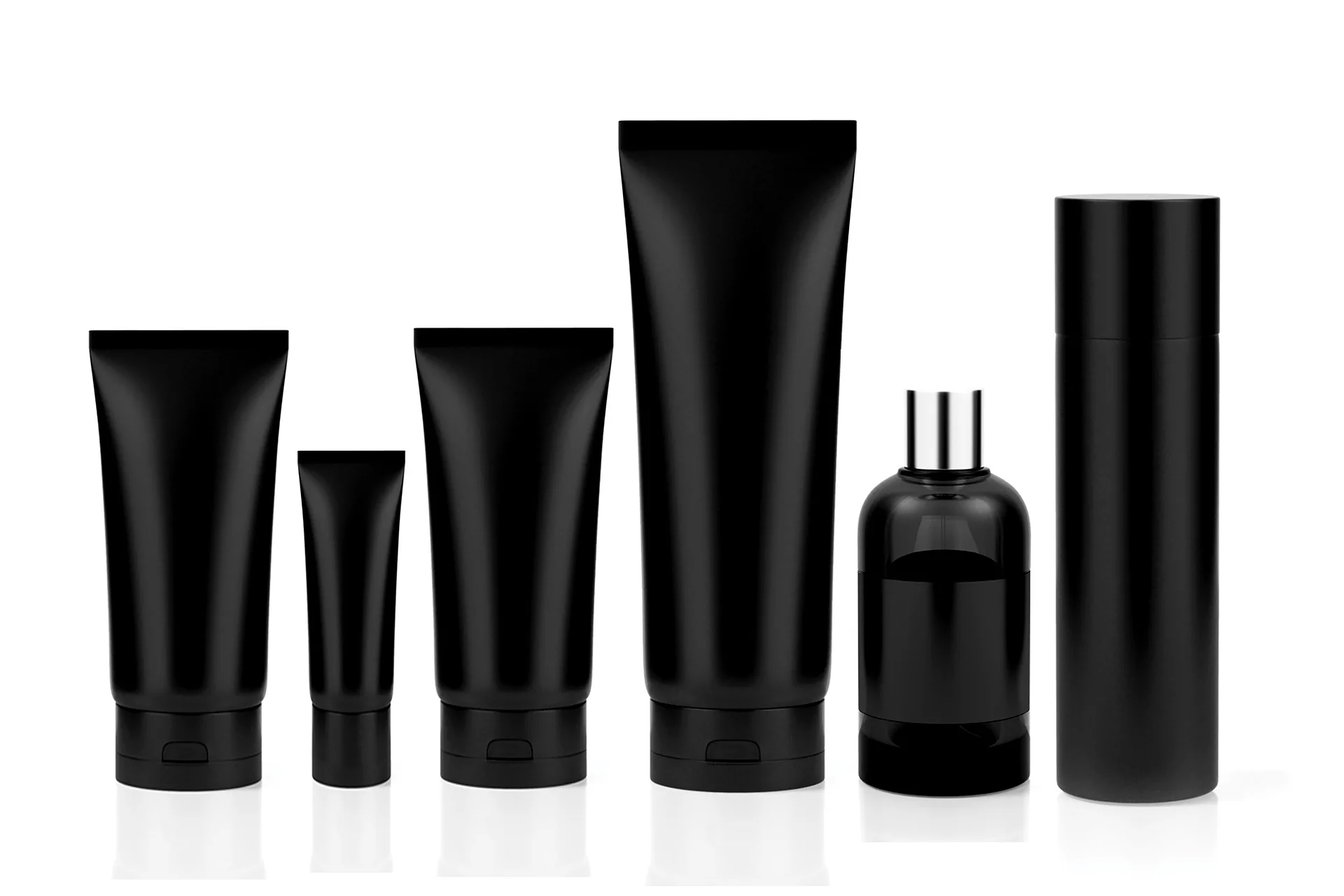 International plastics community gathering
On June 18 and 19, the German city of Dusseldorf got a broad global audience looking for answers to the plastics recycling challenges. Many polymer suppliers, additive suppliers, compounders as well as end-users and machine and equipment suppliers to the plastics industry were together. Each is looking for an answer that would match or benefit their particular challenges in recycling.
LKAB Minerals offers natural dopant for plastics recycling
The last day of the conference, June 19, our colleague Stefan Viering was one of the last speakers at the event. His paper, called 'Ultra-fine magnetite – the natural dopant for plastics recycling' was well received by the audience.
Stefan's purpose of the talk was to introduce MagniF as functional filler and additive to the polymer industry. He stressed the unique properties, such as:
black colour
metal traceability
ferri-magnetism
high density
With this presentation, LKAB Minerals invites industrial partners to cooperate in the development of solutions for a circular plastics economy.
Questions on plastics recycling
After the speech, there was time for the audience to pose some question. The visitors asked Stefan:
In which kind of polymers can MagniF be used?
Is MagniF food approved?
Can MagniF be used instead of carbon black for NIR-detection?
Is MagniF suitable for drinking water pipes?
Will a MagniF filled polymer be detected like metal?
Do we have to turn off our metal separator on our recycling line?
Some of the answers are available on our website via the links; however, if you like a detailed response to each question, please contact your local sales manager.
MagniF to replace carbon black for NIR-detection
Before his presentation, Stefan was able to talk with several delegates who all showed interest in MagniF as a black pigment. They wanted to understand more because the commonly used carbon black will provide certain future limitiations. Carbon Black will be banned by the EU authorities for recyclable plastics, as sorting by NIR does not work with this pigment.
There is already a plastic packaging company that uses MagniF10F filled masterbatches for blow-moulded packages.
In conclusion, MagniF is already used in the plastics industry and helps with some of the challenges already. However, we believe our new ultra-fine grades will offer even more solutions to the plastics recycling industry. Contact us today to find out more!