Short lead times with Gypsol Complete
What is Gypsol Complete?
Gypsol Complete is an enhanced, high performance Gypsol Binder, which directly replaces existing cementitious screed binders and requires no special additives. It is specifically designed for use in all screed formats adding choice and flexibility and making it a versatile solution for all applications. It can be placed as a thin screed of just 15mm, over underfloor heating or to provide aesthetically pleasing finished flooring solutions. It is also available in Gypsol Rapide, providing drying times of as little as 14 days from installation. 
Unloading, batching & installation in a single day
John Andrews, Plant manager at Notts Contractors commented 'We are pleased to have overseen our first successful delivery of Complete without any complications. As we were unloading Gypsol Complete into the silo, material was being produced for delivery to site, ensuring a much faster batching process and increasing our ability to deliver in short lead-times.'
The batches of Gypsol Complete were then delivered to AJ Wilson in North Devon, UK at two sites in Lifton and Buckland Brewer.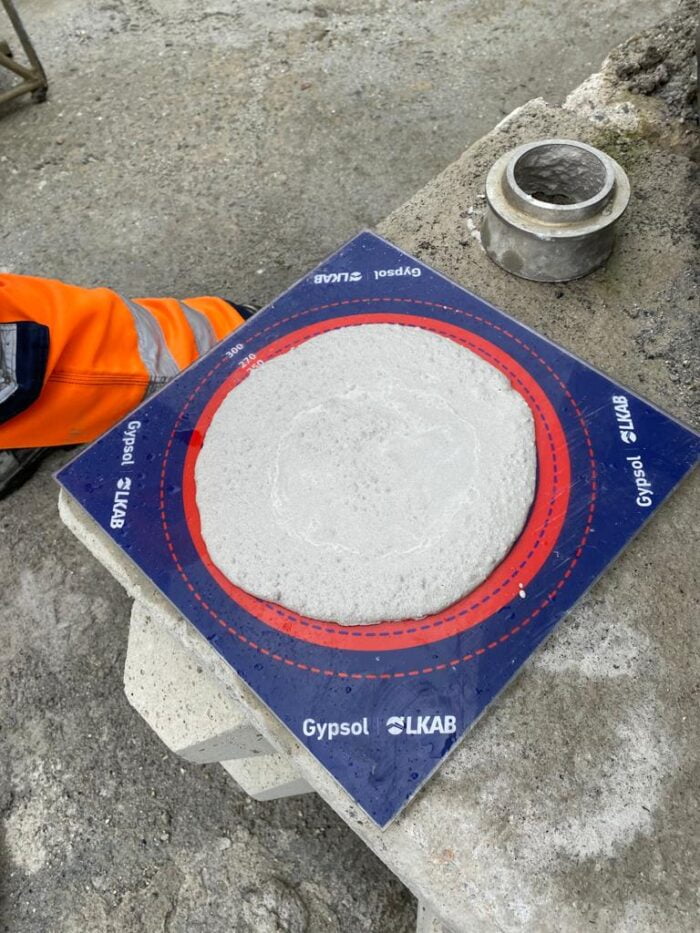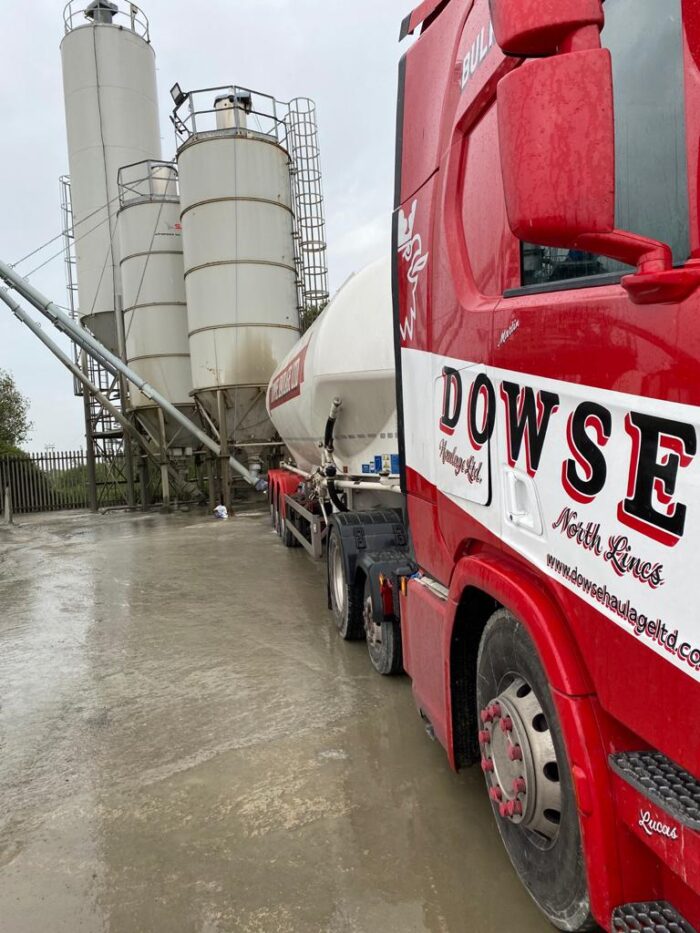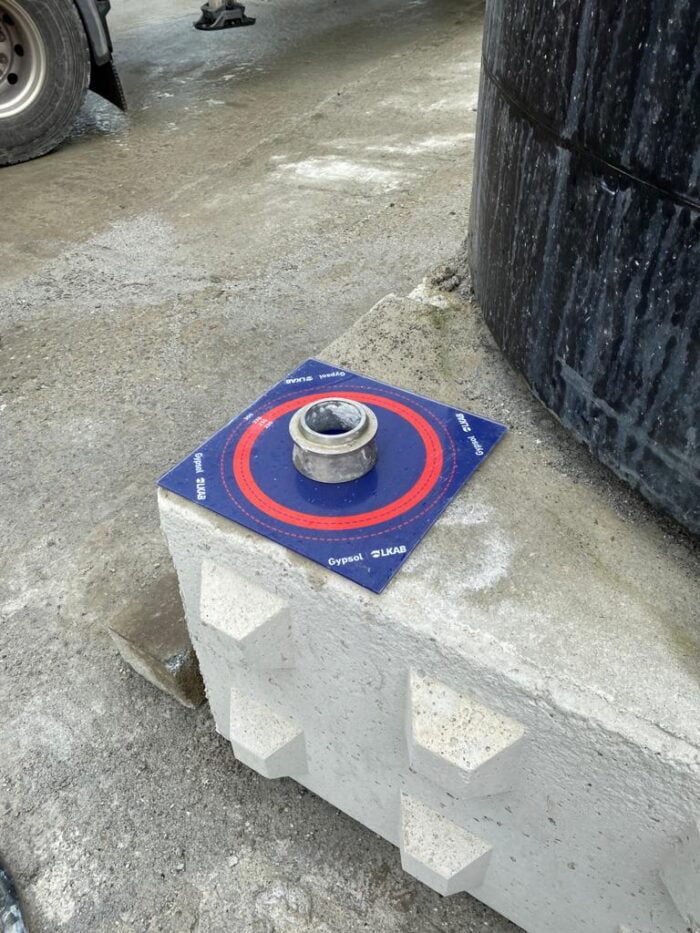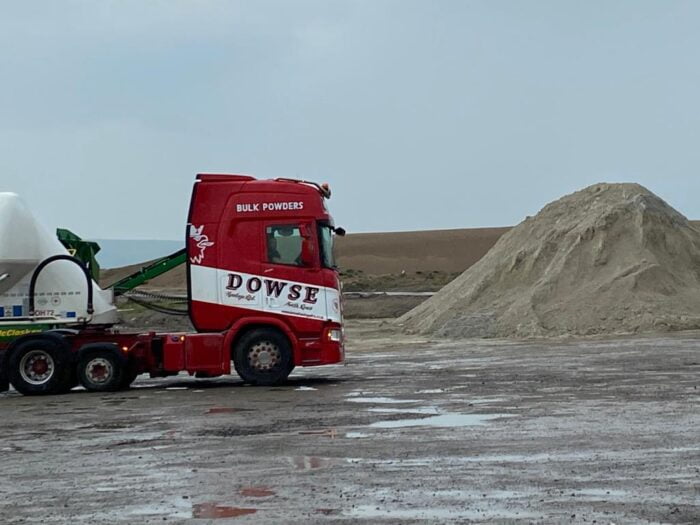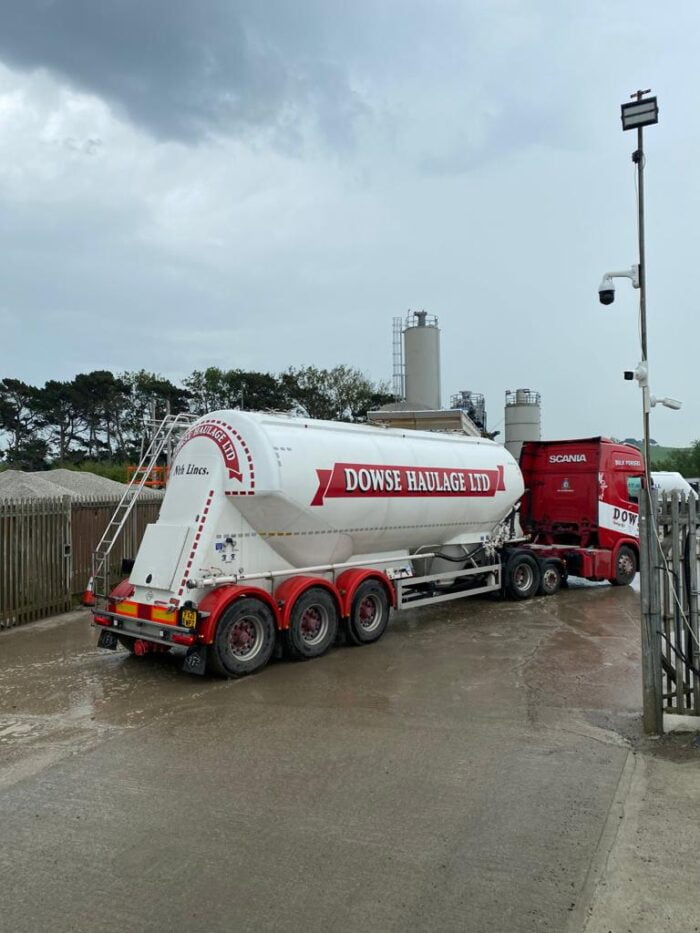 Both deliveries were placed in a timely manner with screeders commenting on the quality of the material arriving on site. 'Having material delivered, batched and installed within a single day, Gypsol complete has ensured a very quick cradle-to-grave service' says Ian Mitchell, Technical Specification Manager. 'The screed finish was very well received by both AJ Wilson and the client and we look forward to further projects of this kind in the future.'
For information on our latest Binder, Gypsol Complete contact your local UK Specification Manager.