Safety Theme Week in China
In LKAB Trading Shanghai, it's kicked off on Monday morning by safety first training and practices on fire extinguishers. Another exercise on hazardous chemicals verification and experience sharing on ensuring suppliers' security at the production site was held in the afternoon.
Fire safety training
Meanwhile, with a focus on safety at the workplace, LKAB Minerals Tianjin organised all staff to review the EHS manual again. Followed by an internal 5S check to ensure the fire extinguisher's pressure is within normal range, medicine in the first aid box is valid, and the records regarding Covid-19 protection are complete.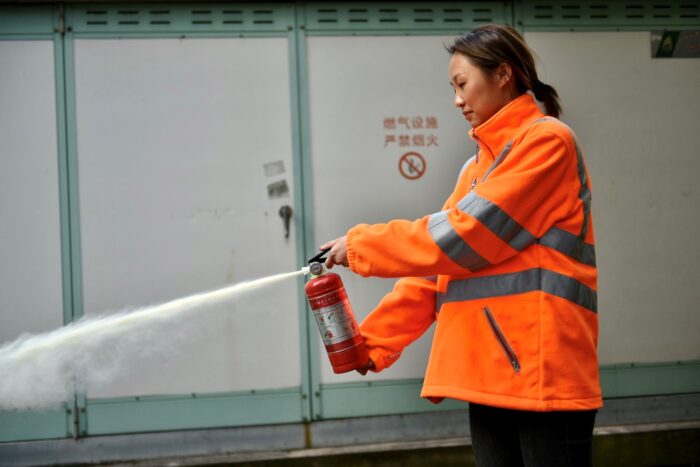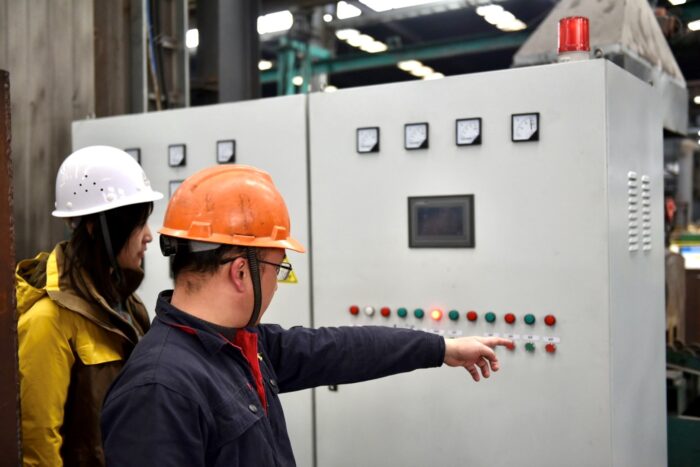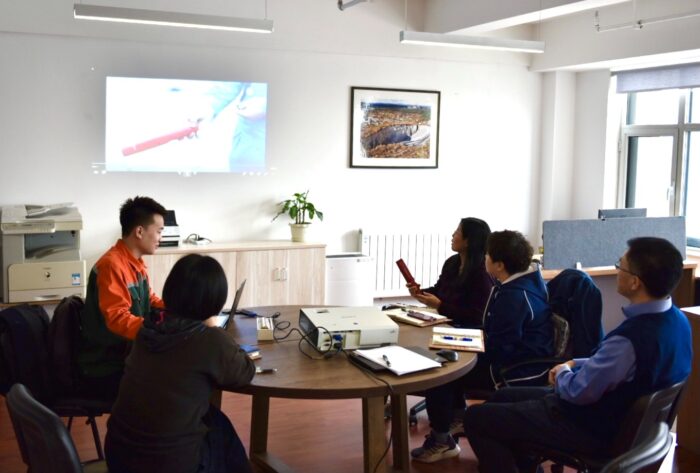 Furthermore, the office arranged fire safety training from a professional 3rd party. This training extended to a safety inspection around the whole working area. They also checked the safety equipment in the office. As a result, they placed a new purchase order for upgraded extinguishers, fire blankets and smoke prevention respirators for all employees and visitors.
Supplier safety
On Tuesday, LKAB Trading organised a meeting at a rock bolts supplier. The main topic was the 5S improvement of their lab. Due to this way of looking at the lab, testing efficiency is enhanced and the risk of an operation error and accident is reduced.
On Thursday, LKAB Trading visited a grinding media supplier to check the safety findings' corrective actions last year. The safety work is according to plan with corrections done.
"Safety First is a forever important topic in LKAB. The Safety Theme Week aims to secure an attractive workplace for our employees and other stakeholders within our supply/value chain. By offering a safer and healthier working environment, the target of long term and sustainable business would be secured.", concluded James Wu, MD in China in a summary meeting on Friday.