Governance and business ethics
It all starts with our values, they are the foundation for our decisions and everyday actions.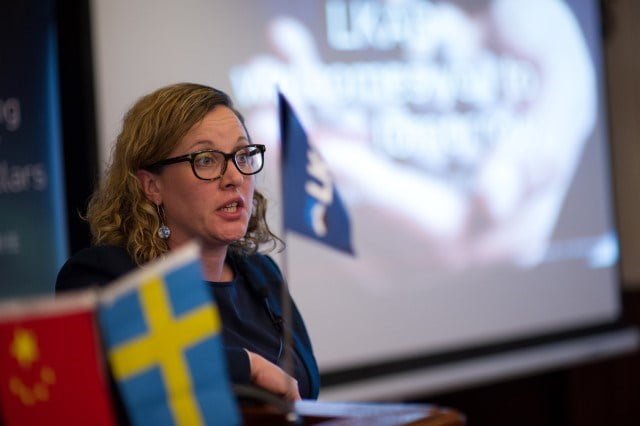 Supporting and governing our business we have a Code of Conduct for our employees, corporate policies, and tools implemented for the sub-processes such as Sustainable sourcing, Risk management and other areas of importance.
Below you can view and download our policies and statements relating to sustainability.